Our goal is to create an emotional connection that will move hearts and minds to feel… and to act.
We're results driven.
http://murraysguns.com/?p=canadian-mail-order-pharmacy We're marketers with a passion for visual storytelling and we believe every business has a story to tell. We help our clients deliver the right story to their customers at the right time – this builds an emotional connection with your brand. Great creative is a crucial part of our delivery process, but in business videos, results are what matter.
Our clients trust us to help them discover and realize the stories that inform, inspire and motivate their audience. Ultimately, our job is to transform viewers into customers and customers into passionate brand champions.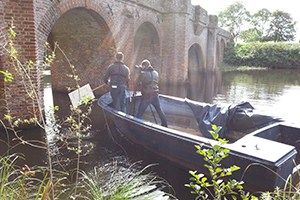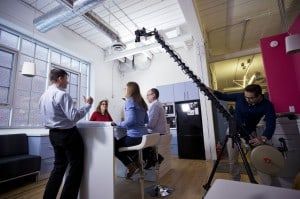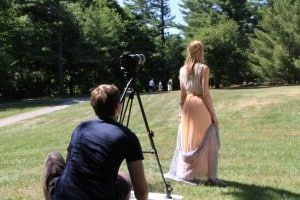 Who we help.
We help businesses and organizations of all sizes that want to:
Reach their customers in new ways – wherever they happen to be.
Show, not just tell, how their product or service works.
Build engaging case studies that prove the value of their products and services.
Communicate the real value of their products and services in a way that is more effective than their traditional advertising and marketing.
Support their social media and marketing efforts with valuable content – not just sales information.

Your next video project starts here.