Client: "How much will my corporate video cost?"
Production Company: "It depends…"
A few years back we created a blog that tried to answer the question: What does it cost to make a video? The feedback we received was that, while helpful, it would be even better if there was a tool to help people understand the total cost of putting a corporate video together… something like a video production cost calculator.  So we built one.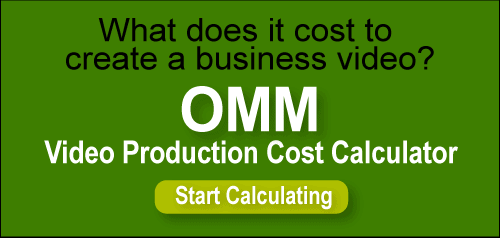 This tool is intended to provide a cost range (not a specific price) for a video produced at three different levels of production: Low-Cost, Mid-Range and High-End. Pick a production range that suits your budget… and start calculating. There is also a 'save as PDF' function that allows you to save your choices to either print as a document or save as a PDF.
If we missed something, if you discover some rather egregious errors or assumptions or if you'd just like to say thanks, let us know.